WHAT IS THE PESTICIDE ACTION WEEK? 
The main goals of the Pesticide Action Week (PAW) are to raise awareness on the health and environment risks of chemical pesticides, to highlight and promote alternative solutions, and to build an international network for a pesticide-free world. This week is the occasion to show the world that many organizations and citizens are willing to get rid of toxic chemicals. It also proves that public opinion realized how important it is to choose alternatives to pesticides in order to protect both the health and the environment for futures generations.
WHO?
The Pesticide Action Week is organized by Générations Futures. For over 20 years, the French organization has been working on the issue of chemical pesticides and their dangers. In the context of the Pesticide Action Week, the association gathers more than 50 national partners, international organizations, as well as local participants.
WHEN? 
It takes place each year between the 20th and the 30th of March. The first ten days of spring represent the beginning of pesticide spraying in most areas. Each year, we choose a specific theme that becomes at the center of every activity for ten days. This year, it is One Health, a concept that entails the health of all things that live around us. From farms, to fields, to people, and our environment. It involves self-sufficiency and circular economy, the protection and conservation of resources, and giving value to food and those who produce it.
WHERE?  
Every year, numerous events are organized in France and abroad by citizens, associations, unions and regional authorities. You can also be part of this movement in 2023 and organize a conference, a movie screening, any type of workshops, shows, or visits… The imagination is all yours. Try to picture how great it would be to be all united in this fight all around the world at the same time!
Watch our presentation video (English subtitles are available, you just need to activate them with the small icon on the right)
Click here to watch it on Youtube 
How to proceed?
We are here to guide you through the organization of your event and the communication process thanks to the Organizer's Guide: Download it here
Then, you can register your event by filling in the form so that it appears on the event map.
Finally, to communicate on your event, you can download the poster and visual aid below.
If you and/or your organisation want to officially become one of our international partners, please contact our campaign manager at: alternatives@generations-futures.fr
Joining the Pesticide Action Week will bring you more visibility. Our association will communicate about your events through its website and its social networks.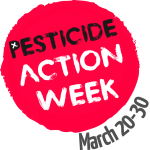 Broadcast the games online !
To make the promotion of alternatives to pesticides educational and fun, we have created different challenges that will allow you to entertain young and old:
The Graine d'Artiste competition: Candidates are invited to consider the following theme: Imagine the agriculture of tomorrow. The objective is to highlight agriculture without chemical inputs, which do not pollute the soil, air or water, which preserve biodiversity and our health. Then, create a work in the form of your choice (painting, photo, film, music, sculpture …). You have until March 30, 2023 to send us your participation and publish a photo or a video on social networks.
The online challenges: You will find 10 actions (as many actions as SPAP days) to do at home to learn about alternatives to pesticides.
---
VISUAL AID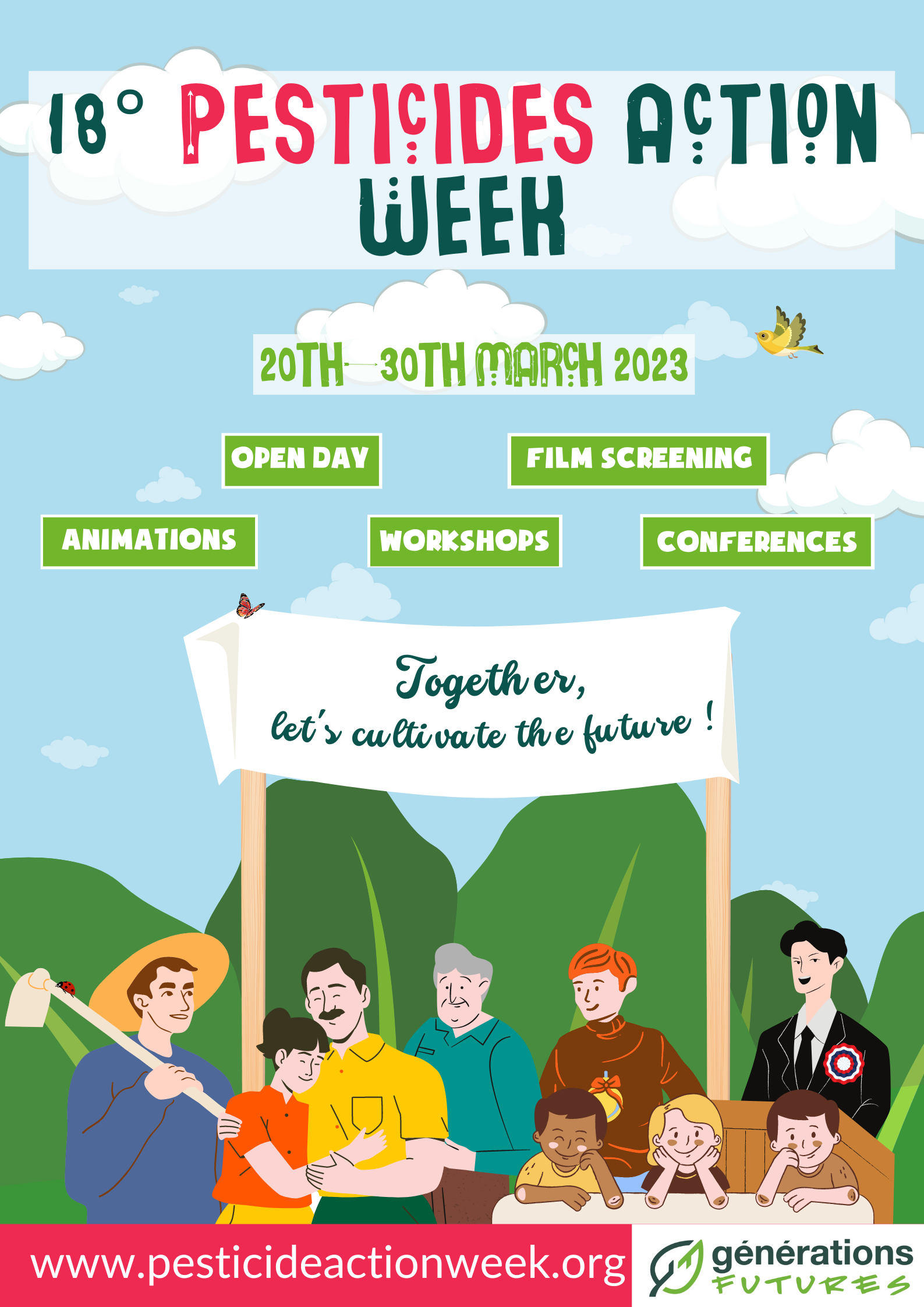 Find visuals for networks to modify via the canva tool! 
Post on facebook or twitter in editable format
---
List of our international partners in 2023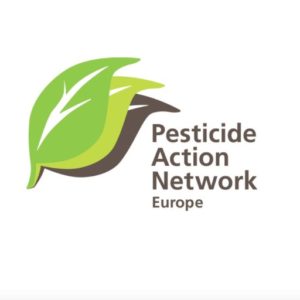 Pesticide Action Network (PAN) was founded in 1982 and is a network of over 600 non-governmental organisations, institutions and individuals in over 60 countries worldwide working to minimise the negative effects of hazardous pesticides and to replace their use with ecologically sound and socially just alternatives. PAN Europe's vision is of a world in which high agricultural productivity is achieved by truly sustainable agricultural production systems in which agrochemical inputs and environmental damage are minimised, and where local people control local production using local varieties.

The Health and Environment Alliance (HEAL) is the leading not-for-profit organisation addressing how the environment affects human health in the European Union (EU) and beyond. HEAL works to shape laws and policies that promote planetary and human health and protect those most affected by pollution, and raise awareness on the benefits of environmental action for health. HEAL's over 90 member organisations include international, European, national and local groups of health professionals, not-for-profit health insurers, patients, citizens, women, youth, and environmental experts representing over 200 million people across the 53 countries of the WHO European Region.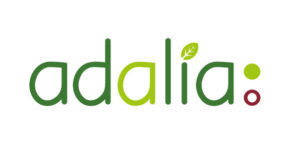 Belgium – Adalia is a Belgian association striving to raise awareness on the ecological management of gardens and green spaces and valorise and accompany such initiatives. They started taking over the Pesticide Action Week in Belgium a few years ago and eventually created their own festival, Le Printemps sans pesticides (Spring without pesticides) : each year, dozens of activities are organised between March 20th March and June 20th everywhere in Wallonia!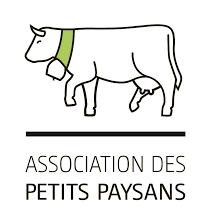 Switzerland – L'association des Petits Paysans (Kleinbauern-Vereinigung in German) is a Swiss group of consumers and farmers. They develop projects and campaigns striving for a diversified, ecological and social agriculture. They believe that food production has to respect animal welfare, reward peasants with a decent income and offer food that is diverse and respectfully produced.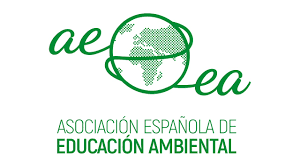 Spain – La Asociación Española de Educación Ambiental is an organisation striving for environmental education. Through trainings, workshops, and other educational activities with children and adults, they aim to improve people's understanding of the environment and raise awareness on the necessary changes to make.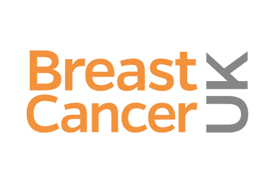 United Kingdom – The mission of Breast Cancer UK is to prevent breast cancer through education, scientific research, collaboration and policy change. Breast Cancer UK raise awareness of how lifestyle changes, which include avoiding certain harmful chemicals, can reduce your risk of getting breast cancer. They also campaign for policies and processes that put prevention at the heart of addressing breast cancer, working with government and clinical bodies to ensure they have the latest evidence on breast cancer prevention and that they take the issue of prevention seriously.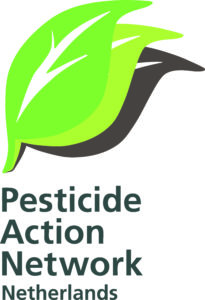 Netherlands – PAN Netherlands is PAN-Europe's member in the Netherlands. They develop and support projects and campaigns to reduce the use of pesticides.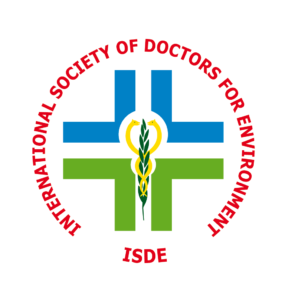 Italy – The Associazione Italiana Medici per l'Ambiente (Italian Association of Doctors for the Environment) was founded in 1989 by a group of Italian doctors who were aware that in order to guarantee the health of everyone, doctors must also take care of the health of the environment in which we live, both as doctors and as inhabitants of the Earth. ISDE raises awareness on environmental and health issues through campaigns and advocacy. ISDE also carries out projects throughout Italy, in collaboration with other public or private bodies.